How early stage companies get branding wrong
When we think of valuable brands, global corporations like Nike, Apple, and Coca-Cola are often the first to spring to mind. But the brand is equally integral to the success of a smaller, younger company. In fact, it may be more important in this case. If you're a startup or a company in its early stages, you're either fighting to carve out space in a market that's crowded with incumbents, or trying to generate demand for an entirely new product category. Either way, startup branding is as much a factor as the product in helping you grow your business sustainably.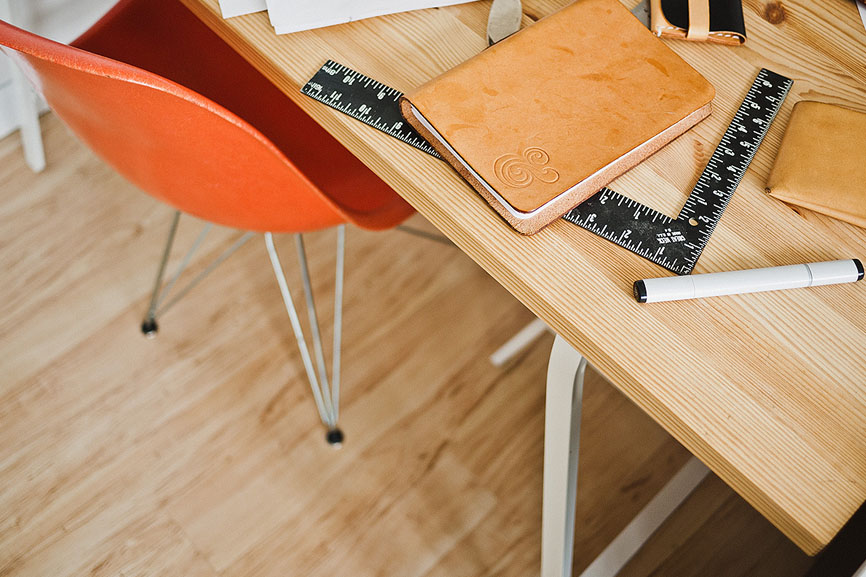 The most common mistakes
While most young companies realize they need a brand, many overlook the basics, such as WHEN to start building one, WHY it matters, and HOW it fits into their operations. Here are four key mistakes that prevent emerging and startup businesses from leveraging a brand effectively. Startup branding is critical to success.
1- They see branding as a nice-to-have
While established companies often seen themselves as too big to fail, new companies can fall into the trap of believing they're too GOOD to fail. They're evangelical about their product and convinced that it's so disruptive that it can stand on its own merits without a solid brand to prop it up. Early on, they promote the product to industry insiders who are knowledgeable and supportive, and this reinforces the idea that the product "speaks for itself." But once it launches into the open market, prospective customers have far smaller stores of patience, attention, and enthusiasm. At that point, the brand is essential to communicate the vision in clear, emotionally resonant terms.
Case in point: a 2016 study by the Association of National Advertisers looked at what deterred marketers from purchasing from startups. The biggest barrier? The startup's inability to describe their offering in a meaningful and relevant manner. Startup branding.

2- They confuse the brand with the logo
When new companies approach us for startup branding, we often discover that what they're actually looking for is a visual identity—a logo, a colour palette, typography, and other graphical guidelines. That's not a brand; that's the visual expression of the brand.
Long before that point, the brand begins with a brand strategy—a research-based exercise that examines the human dimensions of your company, products, and prospects. This may uncover the need to course-correct on product price points or features, refine markets, or explore new opportunities. Those insights are distilled into a brand model or brand plan that delivers a coherent and compelling story about the unique contribution you make to the market and the world. And THAT forms the basis for the visual identity. Without this preliminary work, the "brand" is just a collection of pretty shapes and colours.
3- They forget brand dissemination
Young companies that take the time to build their brand are ahead of the game, but building the brand is only the beginning. A brand doesn't live in the pages of your brand guidelines. It lives in the world—in everything from ads to brochures to product packaging to customer-service manuals to on-site events. But that's only if you have the resources to disseminate it—an agency or in-house marketing team, marketing technologies, ad budgets, event fees, and so on.

In a nutshell
The good news is that emerging companies can bootstrap the brand to leverage its value long before they have those resources in place. The solution is to segment the brand-building process. Start with a brand strategy to ensure your company and its products are aligned with values and attributes that resonate with your most promising markets. Then, further down the line, you can build on this foundation with a brand model and creative strategy that can be operationalized across the marketing function.
Every company—even in startup mode—needs a brand. And the time to start thinking about it is now. Because passion and a great product alone can seldom take you the distance. The brand is the heart, soul, and voice of your company—the humanization of your mission. The sooner you start thinking about your brand, the easier it will be to tell a story that investors, partners, and customers want to hear.